Latest News
Our new album Bandida is now available on all popular music purchase and streaming sites.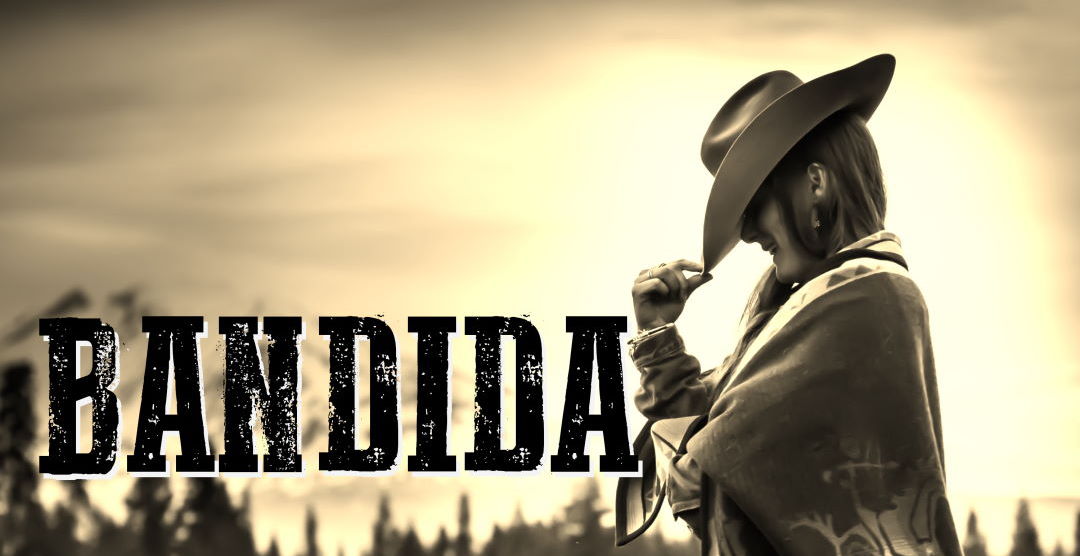 All songs written by Sally Peters and Jessica Kunze except Lyris' Song, lyrics by Lyris Wooldridge, and Requiem for a Cowdog, composed by Jaimie Meldrum.
Sally Peters - vocals, acoustic guitar
Jessica Kunze - vocals, stand-up bass,electric bass
Jaimie Meldrum - fiddle
Joshua Kunze - electric guitar
Jesse Cunningham - pedal steel guitar
Scott Pettitt - drums
Neil Mangrum - acoustic guitar on "Mexico!"
Hank Rasco - piano on "Romance Novel Cover"
Paul Brainard - trumpet
Aaron Meader - mandolin
Recorded, engineered and mixed by Ezra Meredith at Deer Lodge Records, Portland Oregon and Deer Lodge East in Trout Lake, Washington. Piano on "Romance Novel Cover" recorded at Mother Bear Recording in Vancouver, Washington. Mastering by Timothy Stollenwerk at Stereophonic Mastering.
Photos by Monika McFadden/Echo Fox Photography, except individual musician photos.
Special thanks to Beyyine Ozkan and Craig Opp, Jim Peters, Austin Peters, Shawn Hickox, Sunny, Scarlet, and Ogie.