Check out what other's have said about Rosie's Ghost!
We've posted some highlights below, click through to read the full reviews.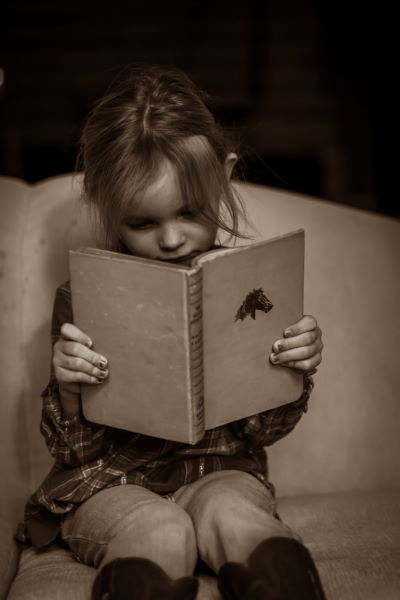 "It's not so surprising that the sounds here revolve around folk, classic country and even bluegrass, as the pair collaborate for what is hopefully the first of many rich, organic and charming records to come."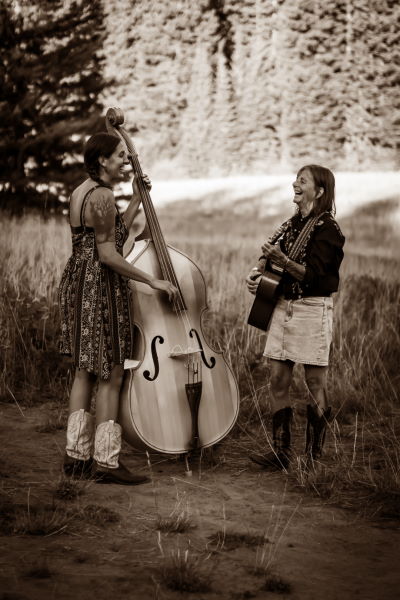 "it is about the space in between and the freedom that eludes others... An album of beauty, of craving, one that brings Rosie's Ghost into the frame of the music lover's experience."
Join our mailing list for Rosie's Ghost news and updates!
© 2020 Rosie's Ghost
Design: Points Unknown and HTML5 UP